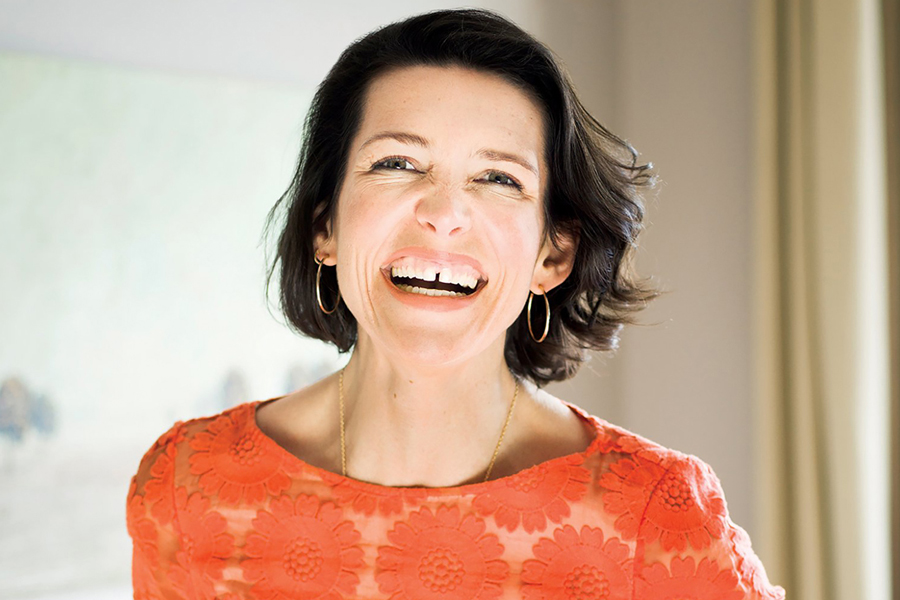 Wahaca restaurant chain founder, Thomasina Miers, is as inspiring in person as she is in her LinkedIn #InHerWords video interview about her personal journey to career success.
We loved meeting her and hearing her advice for working women in all professions as part of the press office support Martha has been providing this autumn for The AllBright Academy.
#InHerWords is a series created by LinkedIn's UK news editor, inspired by the AllBright movement and developed with support from Martha who has been working with members of the AllBright Academy's faculty to provide opinion and content for weekly series posts.
The series involves interviews with female business leaders about the UK's fight for gender equality at work and includes:
Thomasina Miers, food writer for The Guardian, former Masterchef winner and founder of the Wahaca Mexican restaurant chain.
Debbie Wosskow OBE and Anna Jones, founders of AllBright members' clubs and Academy .
Melanie Eusebe, co-founder of the British Black Business Awards.